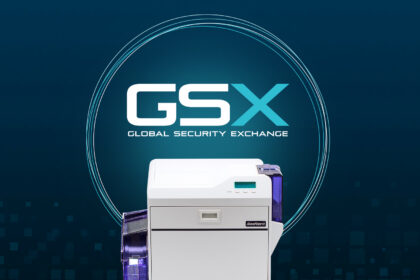 Coming Soon! Swiftpro will be at GSX September 12-14.
Are you joining us in 2 weeks at GSX in Atlanta? Connect with the best in security and stay informed, connected, and prepared for what's next.
For FREE registration, use our special promo code VIPGST252 for FREE expo-only passes at GSX.org/VIP.
Card Hopper Upgrade
Swiftpro gives you the option to upgrade your printer's card hopper from 100 to 250 cards. That means faster printing and less downtime to refill cards. This is especially useful for printing large quantities at a time, such as for employee orientation, student orientation, large scale events, and campus or workplace visits.