Wednesday, 20 November 2019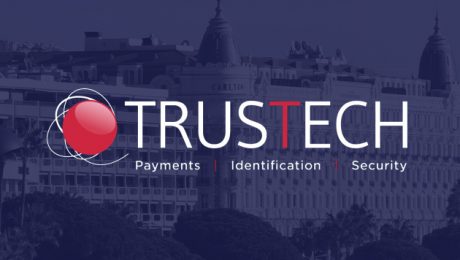 Kanematsu is excited to announce that we will be at TRUSTECH 2019 in Cannes, France November 26-28!
Come visit us in Room 9 on the ground floor of the Palais des Festivals.
TRUSTECH is the global event that showcases the latest hardware and security technologies relating to payments, identification, and security. The event is a mix of a trade show and a conference, including a panel of international exhibitors presenting their latest innovations and solutions.
Entry to the three-day event is free, covering both the visit of the exhibition and attendance to the conferences, so stop by our dedicated meeting room to learn more about our wide range of products.
As you enter the Palais des Festivals, we are located on the Ground Floor, Room 9.  We look forward to meeting our current and new partners next week. To schedule a meeting, please contact Steve Digpaul.
Steve Digpaul
steve.digpaul@swiftpro-printer.com
+44 7421 243056