Wednesday, 11 December 2019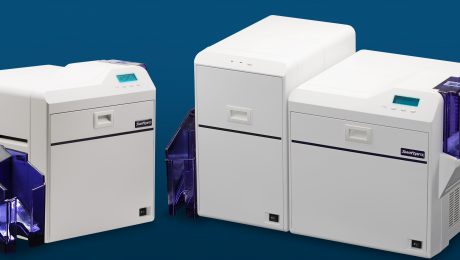 Swiftpro creates business solutions and card programs for physical and logical access control, payment, and identity management. Our applications create security, productivity, and empower the success of businesses worldwide.
The K30 retransfer card printer has outstanding print quality for single-sided printing with 300 DPI printing density.
The K30D retransfer card printer is the ultimate on-demand ID card printer with the added benefit of double-sided printing capability.
The K60 retransfer card printer has high-resolution 600 DPI print capability for clear, sharp imagery, and impressive appearance.
All printers are available with contact and contactless smart encoding technologies and a 100 card input/output hopper (with the option to upgrade to 250 for businesses requiring increased quantity).