Explore
the Swiftpro Product Range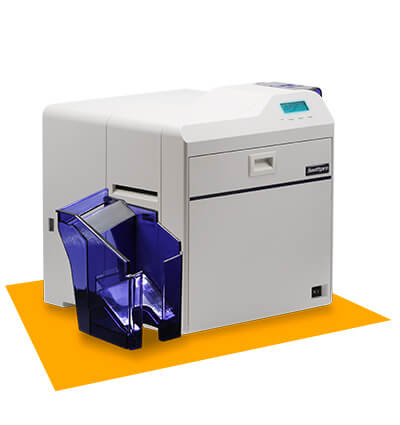 Swiftpro K30
The Swiftpro K30 retransfer card printer has outstanding print quality for single-sided printing with 300dpi printing density.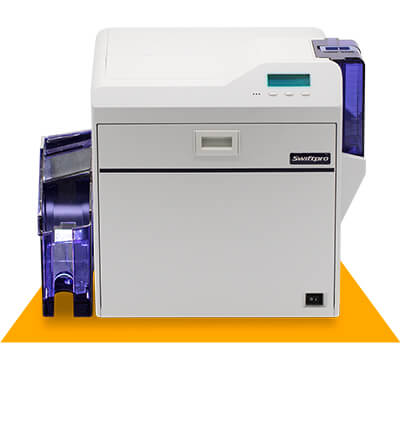 Swiftpro K30D
The Swiftpro K30D retransfer card printer is the ultimate, on-demand ID card printer with the added benefit of double-sided printing capability.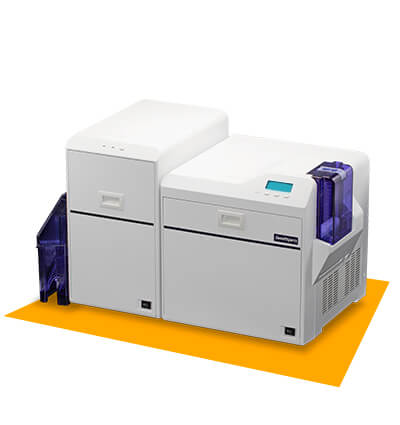 Swiftpro K60
The Swiftpro K60 retransfer card printer has high-resolution 600dpi print capability for clear, sharp imagery, and impressive public appearance.