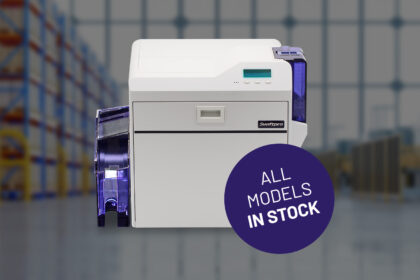 Swiftpro inventory is strong and still delivering!
While other suppliers struggle to keep stock, Swiftpro has plenty of K30, K30D, and K60 printers.
Thank You, NACCU 2022
Thanks to all who visited Swiftpro and SwiftColor in St. Louis, MO at the NACCU 2022 Annual Conference! Click here for more info on our new SwiftLaser laser, printing, and laminating card solution.