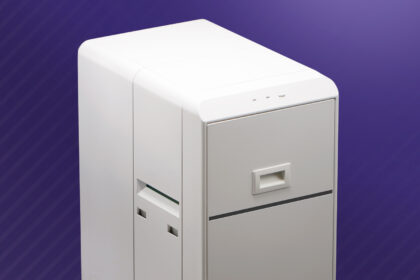 Choosing a badge laminator for added security and durability? The Swiftpro L10 single-sided laminator and L10D double-sided laminator are both compatible with the Swiftpro K-Series ID card printers. These laminators offer hologram options, tamper resistance, overlay and laminate for enhanced security.
Thanks for coming to NACCU 2023
Thanks for joining us at NACCU in Austin, TX, where we showcased the best in ID printer technology. If you're interested in a printer, contact us.