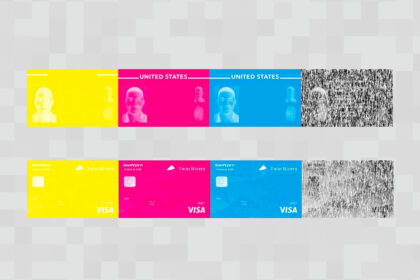 Keep your corporate data, personal details, and sensitive info safe when printing ID cards and badges. Swiftpro's patented ribbon erase feature scrambles information beyond recognition to protect your data after ribbon disposal.
Industry Highlight: Business
Print employee photo ID cards with time tracking and physical and logical access integration. Implement contactless safety features that protect IT assets for employees working from home or on-site in high security facilities.