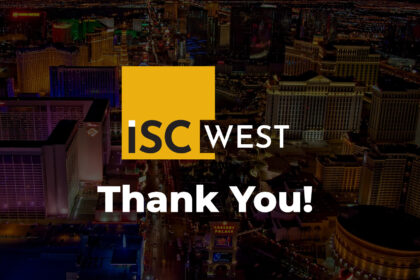 We attended the International Security Conference & Exposition July 19-21, 2021 at the Sands Expo in Las Vegas. Thanks for visiting our booth! Contact us to learn more about the technologies in Access Control & Visitor Management offered by Swiftpro's ID card programs.
Printer Feature: K30D
Why the K30D? Our K30D offers double-sided card printing at 300 DPI for high definition ID printing. Contact and contactless smart card encoding means you can grant physical and logical access in a single card, personalized to your security program, and suited to your market needs.
Driver for Mac/Linux
Looking for a driver download? We have printer drivers for Mac and Linux, too!
Simply email us to request your download: supporttech@swiftpro-printer.com