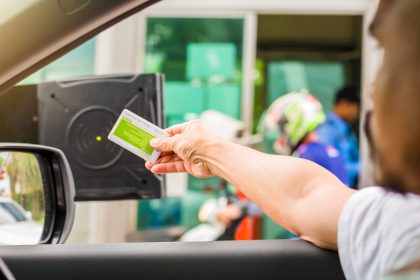 As the corporate world becomes increasingly connected and ID cards are becoming increasingly important, Swiftpro can help your business deliver better, more efficient performance.
Luckily, setting up corporate and employee ID programs has never been easier. Swiftpro ID card printers and laminators are the perfect solution for organizations that require both control of physical and logical access, together with time and attendance tracking. Employee access, visitor, and contractor registration is vital to ensure that site visitors are property badged and identified.
Typical applications for corporate include:
Employee IDs
Cashless vending and payment
Visitor access management
Multi-application cards
Contractor access IDs
Secure ID login applications
Time and attendance tracking
All Swiftpro printer models work well for the corporate sector.