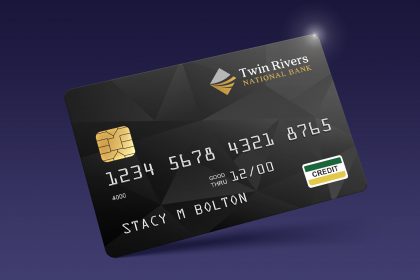 Swiftpro printers are perfect for servicing almost any industry. In finance, an investment in a Swiftpro printer will solve challenges facing the industry. Our printers are equipped to print credit cards and debit cards, which can be quickly printed at the bank (or mailed to customers who don't want to physically visit a branch at the moment). With unparalleled security encoding technologies to protect transactions, these cards will be safe for consumers to use.
Additionally, they can be utilized for safe employee identification badges that can have scanner codes which grant access to buildings and are equipped with important security credentials. These printers are equipped with high-level technology that ensure that the visuals and information are accurate and cannot be tampered with or duplicated.
Security is important to us and we know that it is to you, too. Swiftpro financial solutions enable secure, protected transactions for customers using ATMs and making contact or contactless transactions both on and offline.